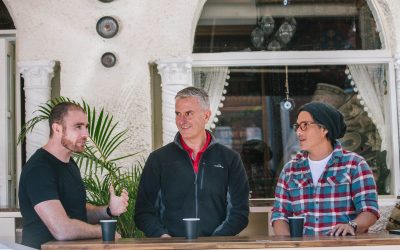 Are rates going up isn't the right question, it is just WHEN are rates going to increase, how quickly and by how much? The Reserve Bank of Australia just announced in December that they...
read more
CONNECT WITH OUR TEAM
We're excited to tell you more about how to start building your property future!
We'll reach out shortly, or you can choose to contact us at a time that works for you.
Ready to talk now? Call us at 1300 688988